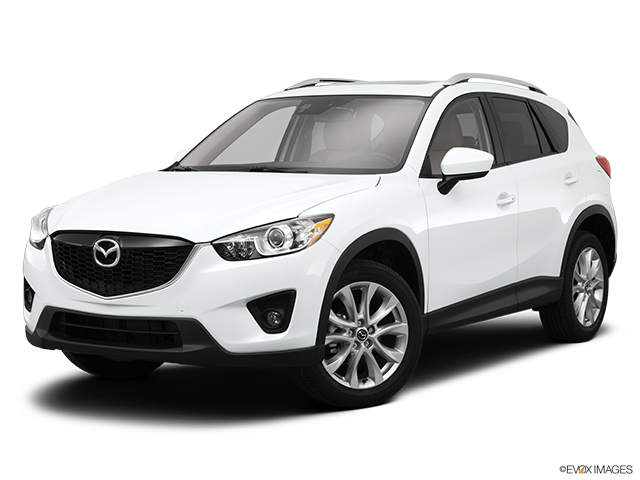 Services Performed
Includes OBD testing. X__ Pass __ Fail __Corrected
State Fees
Remove wheels from vehicle. Computer RF spin balance. Rotate tires. Reinstall wheels to vehicle and torque lug nuts to manufacturer's specifications. Inflate all tires to proper pressure. Inspect tires for wear and damage. Cursory inspection of all four brakes while tires are off. Clean and lubricate wheel studs. Torque all wheel nuts to manufacturers specifications. Cursory inspection of suspension components.
Lubricate and check chassis. Change oil and oil filter. Check air filter. Check all fluid levels and tire pressures. Inspect belts and hoses. Check all lights.
Replace Cabin Air Filter
Replace Air Filter
Every vehicle serviced has a pre-work and post work checklist performed to ensure quality service.
Marge B. gave our service a 5 star review on 8/26/2021