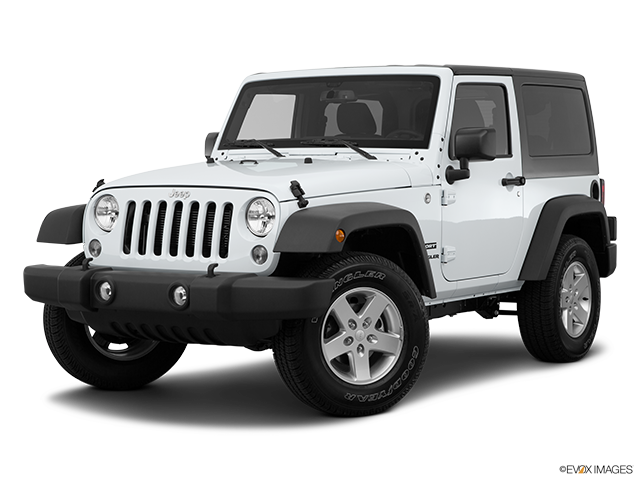 Services Performed
Pull codes from all modules. Only found vacuum pump code in PCM and ABS. Clear codes and road test. None returned. Check tsb's. None found. Check TIPM for any signs of damage. None. Check for pattern failures. None. No problem found at this time.
Includes positioning electronic sensors on all four wheels and all measurements taken. More alignment or suspension work may be needed. Please refer to notes.
Includes OBD testing. __ Pass _x_ Fail __Corrected
State Fees
Remove wheels from vehicle. Computer RF spin balance. Rotate tires. Reinstall wheels to vehicle and torque lug nuts to manufacturer's specifications. Inflate all tires to proper pressure. Inspect tires for wear and damage. Cursory inspection of all four brakes while tires are off. Clean and lubricate wheel studs. Torque all wheel nuts to manufacturers specifications. Cursory inspection of suspension components.
Lubricate and check chassis. Change oil and oil filter. Check air filter. Check all fluid levels and tire pressures. Inspect belts and hoses. Check all lights.
Remove and replace worn wiper blades with new Icon wiper blades.
Replace Air Filter
Replace Cabin Air Filter
Replace rear brake pads. Check rear brake rotors for wear. Check brake calipers for leaks. Check brake hoses for wear and cracking. Inspect rear wheel bearings for wear or play. Resurface rotors to within manufacturers specifications or replace rotors with new as needed. Torque wheels to specs. Road test for safe and proper operation. Rear disc rotor spec is:____________
Remove brake pads. Replace needed hardware, clean and lubricate all surfaces and pins. Reinstall existing pads and ensure free movement. Apply anti-squeal compound to pads. Assemble and torque all fasteners to manufacturers specifications.
Loaner
Every vehicle serviced has a pre-work and post work checklist performed to ensure quality service.
Cheryl B. gave our service a 5 star review on 9/28/2021