CRM Mitchell1
2022-04-16T22:00:13+00:00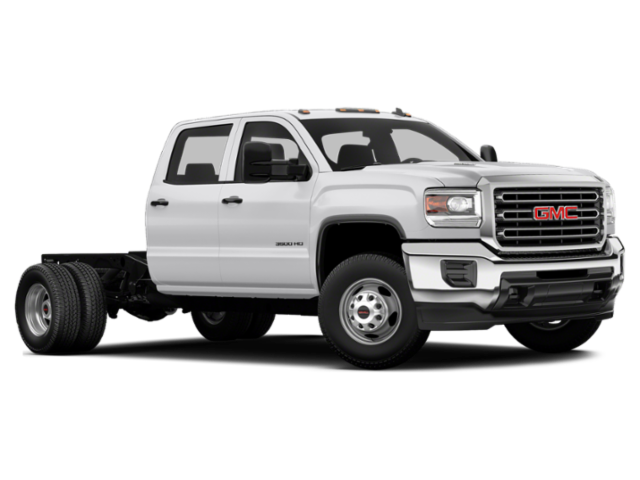 Services Performed
Road test. Slight pull to right. Braking feels ok. Steering wheel off center. Inspect brakes and suspension. Suspension ok, but front brakes are worn out. Needs front brake job. Suggest alignment for pull and if alignment is ok, swap front tires side to side.
Inspect for cause of check engine light period Light is on with several codes for mass air flow sensor, EGR system, and NOX sensor. Clear codes and road test. P0101 for air flow sensor returned. Inspect sensor. Found very dirty. Cleaned sensor and cleared codes. Road test again. P0101 did not return. No other codes at this time.
Includes road test, inspect and adjust tire pressures and perform minor factory available adjustments. Major adjustments, rust and modifications for non-factory adjustments extra. Includes steering angle sensor and related resets where possible.
Every vehicle serviced has a pre-work and post work checklist performed to ensure quality service.
Keith Q. gave our service a 5 star review on 4/13/2022
2015 GMC Sierra 3500 HD
CRM Mitchell1
2022-04-16T22:00:13+00:00